Management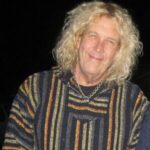 Duff is back! After a 4 year hiatus/retirement from management duties at WFDU, Duff has returned to manage the radio station that is his passion. Along with the on-going "Duff & DeAngelis" show with his better half, Judy, Duff is now hosting RetroRadio "DuffStuff" on Tuesdays from 9a-1p.
Don't be a stranger... reach out to Duff at [email protected]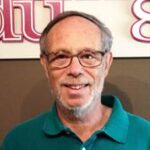 Michael Phillips has decades of New York Radio experience including: WABC/WPLJ, WOR, RKO Radio Networks, United Stations, Radio Today Entertainment, ABC Radio Network, Cumulus Media and CBS Radio New York.
At WFDU he serves as Chief Engineer and is responsible for all technical aspects of our broadcasting ability & hosts The Soul Patrol – Wednesdays from 9a-19 and Co-hosts Feel Good Friday with his lovely wife Jacqui on Fridays from 9a-1p.
Contact Mike at [email protected]